Cutting quality, has been showing quality criteria of laser Metal Cutter machine, and so on laser industry, to implement its manufacturing has been emphatically. The same cutting quality also is the standard of the customer to choose. So in for industrial production and manufacturing, what are the standard of cutting quality?
1.the cutting surface roughness
2.the size of the cut
3.cutting on the edge of the vertical degree
4.the Angle of the cutting edge
5.the stripe after cutting
6.flatness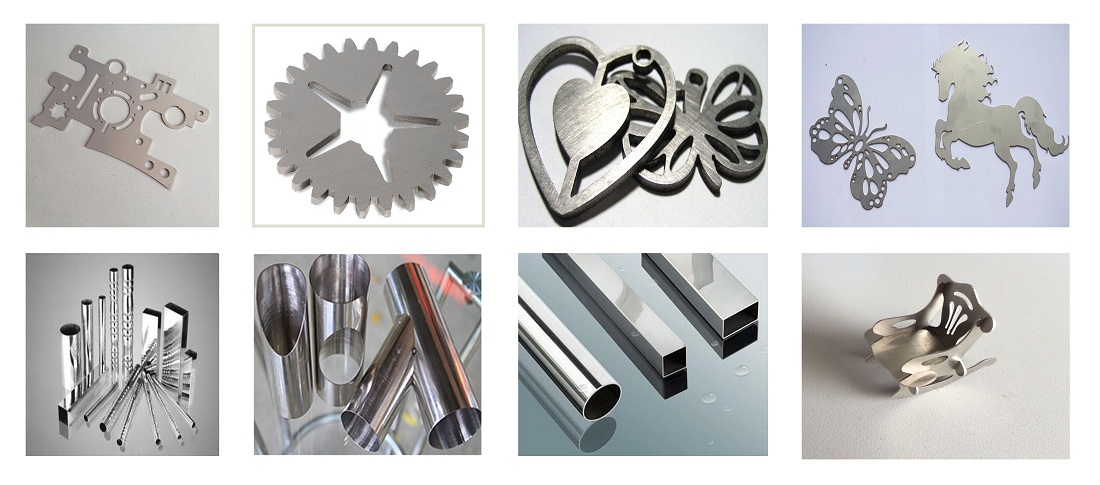 Our HuaXia has been the manufacturer of Laser Cutter machine for 11 years, and supply high quality laser metal cutter machine, which is equiped with Fiber Laser device, and the cutting quality meets the need of customer well.